WVRC Focused on Policy Reform and Accountability
WVRC addressed a crowd of concerned citizens at a community meeting in Charleston 

on Wednesday
Still thousands of West Virginians are waiting for water, and many groups continue to coordinate relief efforts to get water to them. At the same time, many people who have been given the green light to use their water tell WVRC they do not yet feel safe to do so.
The West Virginia Rivers Coalition has begun a push for meaningful reforms that take a thorough approach to protecting our water. In Charleston this week, WVRC worked directly with lawmakers to ensure that proposals emerging from the legislature create real change. The status quo will not do.
Thursday, WVRC Executive Director Angie Rosser met with Senate Majority Leader John R. Unger II, lead sponsor of SB 373, which would establish an Aboveground Storage Tank Regulatory Program. This is a positive first step, but we've got a long way to go.


Today, the Joint Legislative Oversight Commission on State Water Resources launched the first of a series of fact-finding hearings on the Elk River spill. Next week, WVRC will present to the Commission its own witnesses, findings, and legislative recommendations based on the work of our Water Policy Workgroup.
Uniting for Clean Water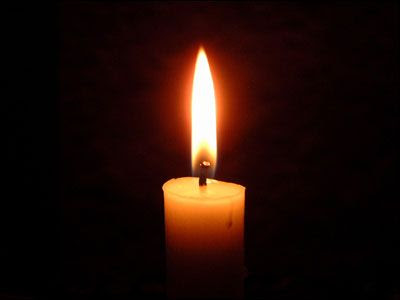 WVRC also is helping to mobilize citizens' voices in the aftermath of the water crisis. WVRC has participated in community events and planning meetings to coordinate a broad-based citizen-driven movement to demand answers and systemic change. Join hundreds of West Virginians who will gather in front of the Capitol January 21 for Honoring the Waters Candlelight Vigil.
WVRC is leading, and just as importantly, we're listening. More than ever before, we are hearing a growing cry for protecting the rivers and streams that are our lifeline.
Many WVRC supporters have already contributed financially to this urgent work. We still need to raise $8,200 to fund our Policy Workgroup and advocacy efforts on your behalf.
Please consider being part of the cause by making an online donation today. Thank you for your attention, concern, and action as we move into a critical time to make change for our rivers, for our right to clean water.